Have you got a complex construction project coming up? Is it going to involve intricate drilling of deep borehole details?  Full hydraulic drilling rig machine is one of the speediest and most efficient drilling techniques out there. What makes this type of core drilling rig so great? Read on to learn more about the fantastic benefits of a full hydraulic core drilling machine.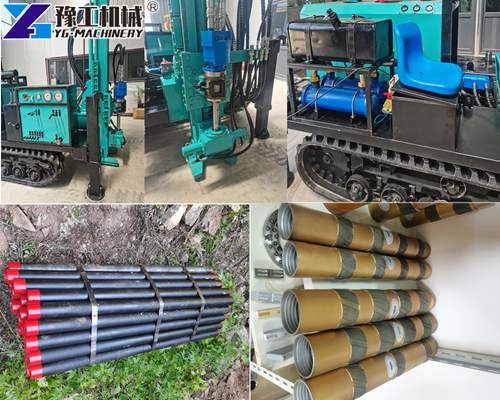 What Is A Full Hydraulic Core Drilling Rig?
The full hydraulic core drilling rig is a multifunctional drilling rig developed by YG Machinery after technical innovation on the basis of a traditional core drilling machine. It is also called a diamond core drilling rig or coring drilling rig. It adopts diamond and carbide drilling tools.
Among the many drilling rigs, the full hydraulic coring drilling rig is one of the most perfect drilling machines. It can work in harsh environments such as plains, hilly areas, high temperatures, and severe cold.
It is mainly applicable to the exploration of metal and non-metal solid deposits.
Contact us to get the core drilling rig machine factory price.
【Whatsapp/Wechat/Phone】+86 18337123872
Email: admin@ygdrillequipment.com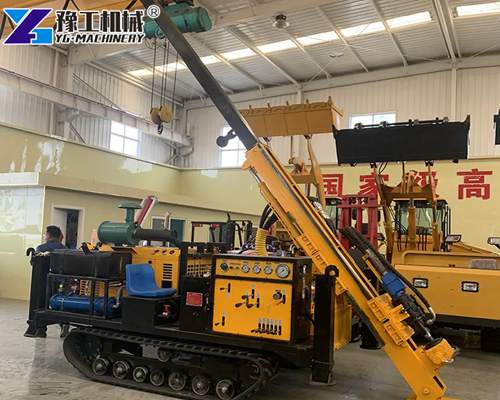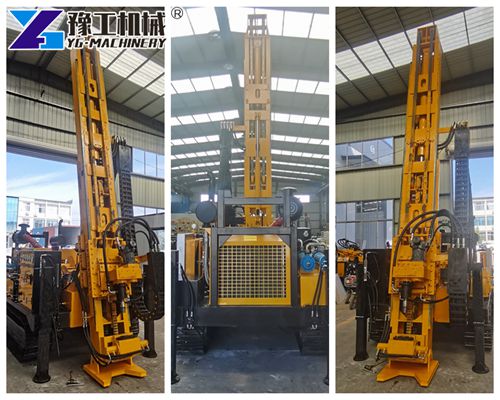 What Is The Main Application Of Hydraulic Core Drilling Rig?
Put simply, full Hydraulic core drilling machines are used in construction industries, mining industries, geotechnical engineering, and research. It specifically includes oil, gas, and mineral resources exploration, engineering geological prospecting, hydrological well exploration, borehole in surface blasting, gallery ventilation, etc.
Contact us to get more detail about the hydraulic core drilling rig machine.
【Whatsapp/Wechat/Phone】+86 18337123872
Email: admin@ygdrillequipment.com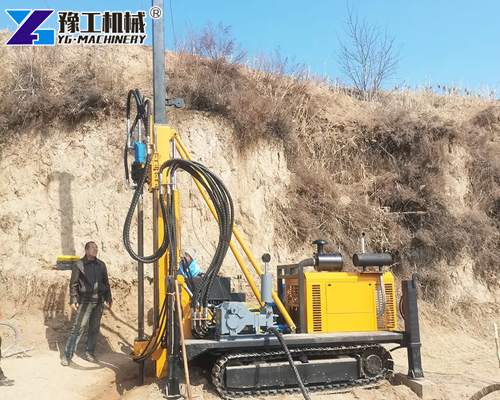 Why Full Hydraulic Core Drilling Machine Is So Popular?
Are you looking for an efficient drilling method for your big project? Here are the top reasons why the full hydraulic core drilling machine is so handy for construction work!
1. Rate of Penetration (ROP) Enhancement
Assessing the ground before drilling and selecting the best configuration and core bit for drilling can effectively increase the rate of penetration. The higher the drilling speed, the more efficiently the bit can drill through hard materials when drilling.
 2. Energy Conservation And Environmental Protection
It adopts the advanced load-sensitive control technique, the drilling rig has reduced power consumption and heat generation to the lowest level. With lower pollution discharge of diesel engines, and a professional noise-reducing design, the drilling rig is suitable for urban operation.
3. High Efficiency And Reliable Performance
It adopts a high-configuration accessory, such as a diesel engine, hydraulic pump, main valves, motors, drill bit, drill pipe, etc.  With an advanced structure design and flexible operation method, all these guarantee the drill rig's high operation and performance efficiency.
4. Flexible To Operation
The rope coring process does not need to lift the drill pipe. The winch is connected to the salvage device, and the coring efficiency is high.
5. Complex Terrain Can Be Operation
The four sets of bearings in the vertical axis box are positioned to ensure that the gyrator has sufficient rigidity to deal with complex geological conditions such as gravel and pebble.
6. Easy To Move And Install
It is easy to move and install. It adopts crawler chassis, which can move easily. The noise of the vehicle's running mechanism and the vibration of the vehicle body reduced, and greatly reduce fuel consumption. It can walk on urban roads without hurting the road surface.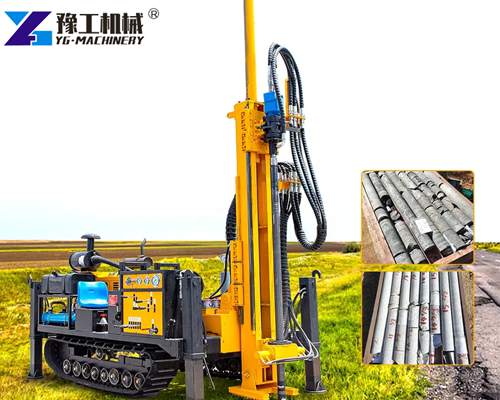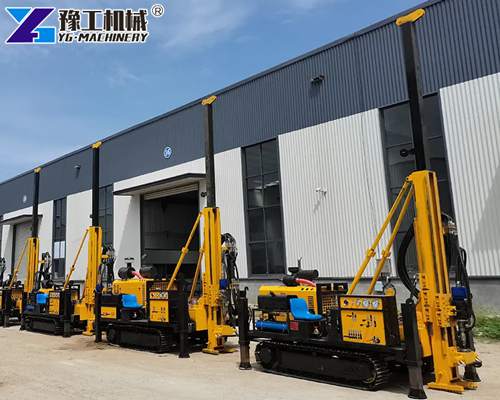 Making The Right Choice For Your Right Project
Now that you've learned something important about the full hydraulic drilling machine, you can decide which one best fits your needs. That way, you can get the job done in the most effective way possible.
YG Manufacturer is proud to service foreign and domestic. From environmental and geotechnical to construction and civil drilling, we can bring our expertise to a wide range of projects. We also stock relevant and reliable equipment, including Truck Water Well Drilling Rig Machines, Crawler Mounted DTH Drilling Rig, Water Well Drilling Rigs, Rotary Drilling Rigs, Anchor Drilling Rigs, Down-the-Hole Drilling, Horizontal Directional Drilling Rigs, Backpack Drilling Rigs, etc.
If you have a construction project coming up that requires a full hydraulic core drilling machine, please don't hesitate to contact our professional team. We will be happy to discuss your bespoke drilling rig requirements further.