Henan Yugong Machinery Co., Ltd.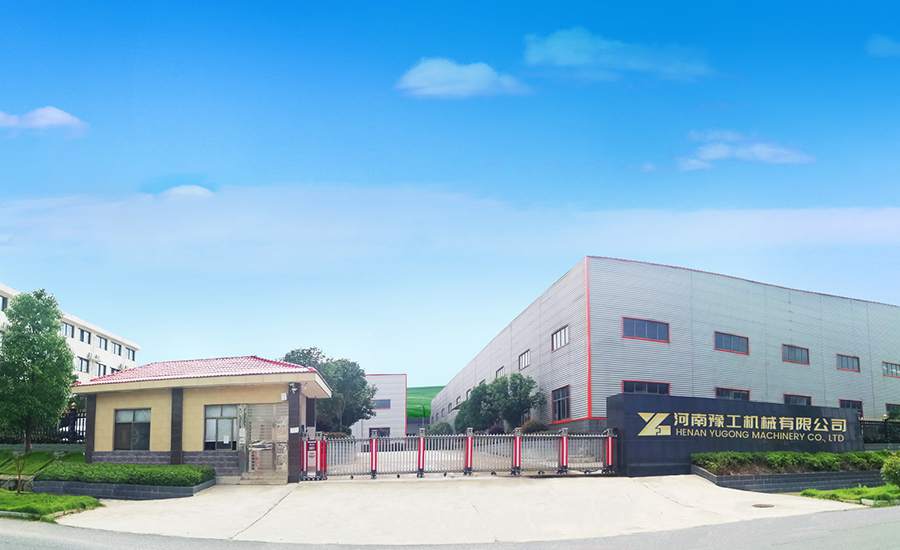 Henan Yugong Machinery Co., Ltd., (hereinafter referred to as "YG Machinery") established in 2005, is a large-scale comprehensive enterprise integrating R&D, production, and sales. After 18 years of rapid development, our company has a strong technical force, complete processing equipment, and complete testing methods. YG Machinery has 8 major product series and more than 100 products. The company covers an area of 500,000 square meters, has 8 standardized production bases, and has more than 200 online employees.
YG MACHINERY DRILLING RIG MACHINE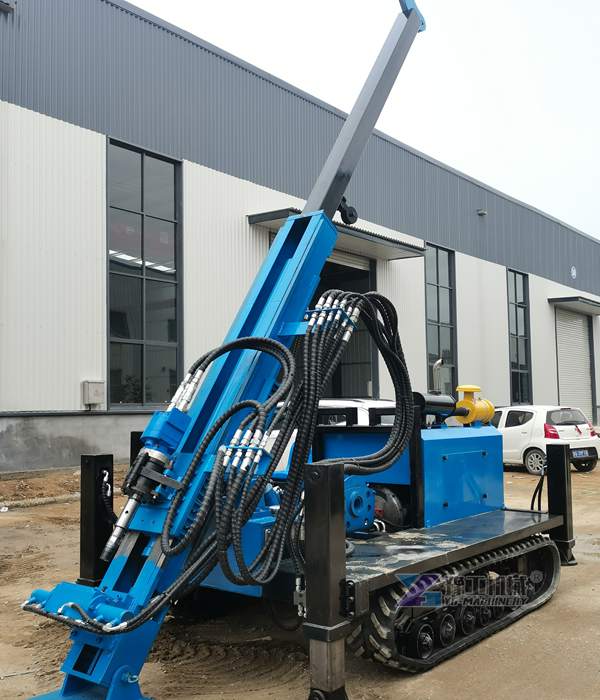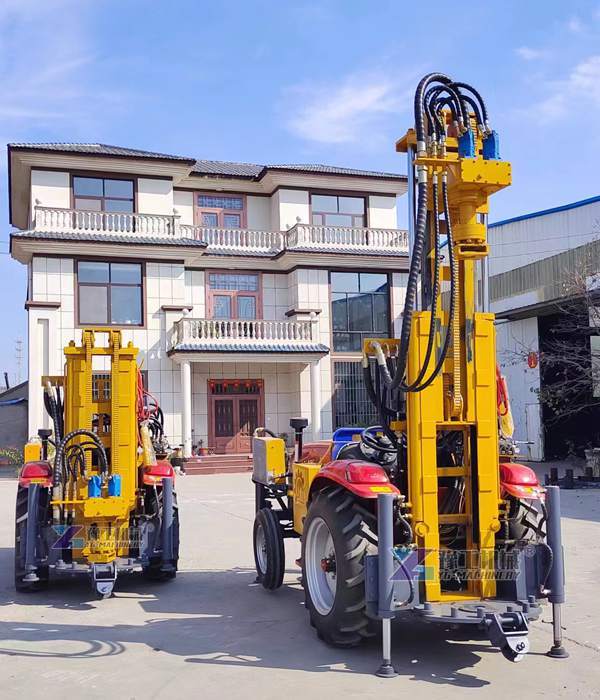 YG Drilling Rig includes Water Well Drilling Rig, DTH Drilling Rigs, Horizontal Directional Drilling Rigs(HDD), Rotary Drilling Rigs, Anchor Drilling Rigs, and Backpack Drilling Rigs. We also have various drilling tools, such as Mud Pumps, Drill Pipes, Drill Bits, Screw Air Compressors, etc.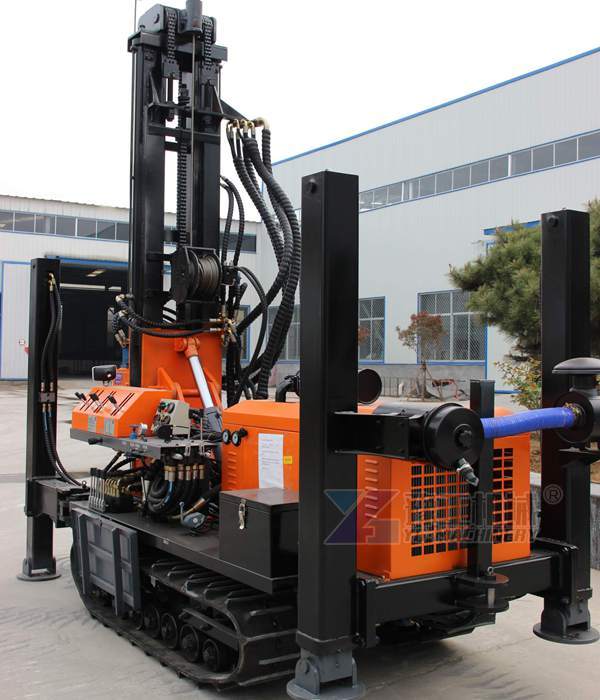 If you have any questions, please contact us!
YG Machinery manufacturers have huge production lines and super-capacity factories to ensure a timely supply of products.
As one of the most professional drilling rig manufacturers in China, YG Machinery can guarantee both quality and output. YG drilling rigs are exported to many countries and regions, and there are long-term distributors in some countries.
YG Machinery has been focusing on the drilling rig industry for more than 20 years.
 After-sales service is guaranteed, we provide 24-hour online technical support.
We are a large enterprise integrating R&D, production, sales, and after-sales.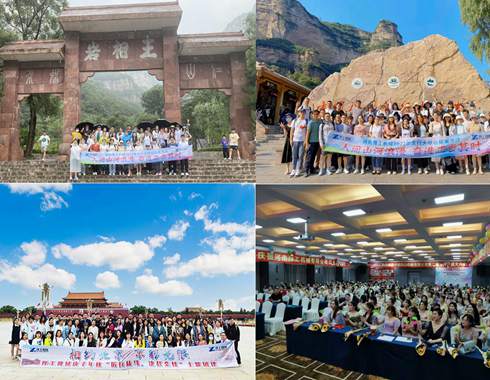 Team Building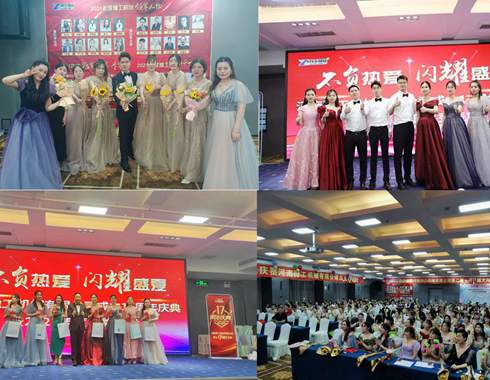 Annual Meeting