The Inquiry Of Mountain Drilling Rig From Papua New Guinea
In February, we received inquiries about Mountain Drilling Rigs from customers in Papua New Guinea. After communication, We knew that the company is responsible for the project of the country's shale gas production base. After a week of discussion on technology, mountain drilling rig configuration, construction period, etc., the customer decided to order YG's mountain drills machine.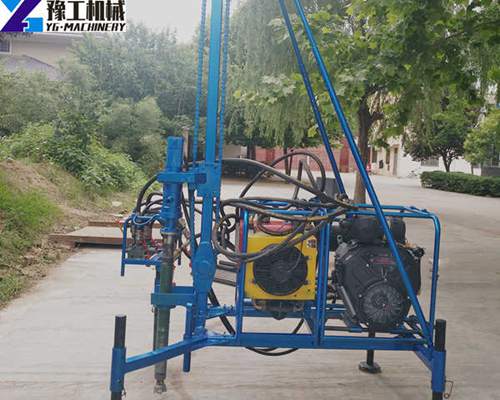 How To Develop Shale Gas?
To develop shale gas, we must first determine the precise location of shale in the ground. The drill pipe is then drilled into the shale layer and a horizontal well is drilled along the shale layer. Then, a mixture of water and sand is injected into the well, and the pressure is super-high, pushing the shale out of countless cracks, and allowing the shale gas hidden in it to gather in one place and be developed.
The shale is buried thousands of meters underground. The engineers first bury a small number of explosives 20 meters underground. At the same time, they set up more than 60,000 receivers in the surrounding area of 3,000 square kilometers to explode the explosives and trigger a small " "Artificial earthquake", seismic waves can reach 10,000 meters underground, and the bottom-level information that is fed back can be accurately captured by these receivers. The received bottom-level information is gathered in the command room and printed out. The ground marked in green is buried 4000 meters underground. Shale formation.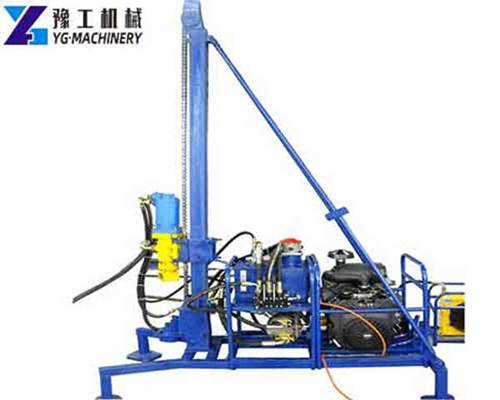 Application Of Hydraulic Mountain Drilling Rig
The hydraulic mountain drills rig machine is a kind of drilling equipment for mountain seismic exploration and oil and gas resource exploration newly developed and produced by our company. By the way, you can use a hydraulic mountain drills machine in rugged mountains where truck-mounted drilling rigs cannot work. More importantly, hydraulic mountain drilling rigs' main applications are mineral exploration, geochemical exploration, shallow sampling, vein exploration, geological research, highway engineering survey, engineering survey, oil field survey, water conservancy engineering survey, tunnel lining, etc. Click here to know more about the hydraulic mountain drilling rig.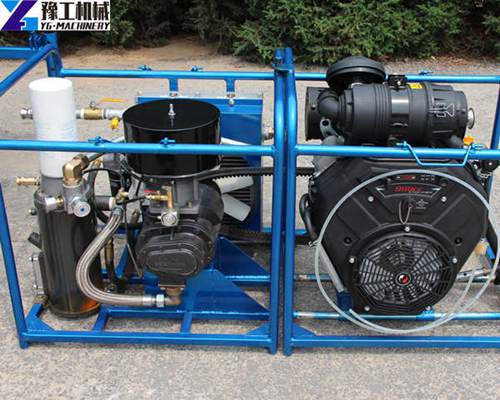 Advantages Of YG's Small Hydraulic Mountain Drill Rig
High drilling efficiency reduces operating costs.
Simple structure, easy to disassemble and maintain.
The operation is more humanized.
The overall weight is light, and it is a split structure, which is convenient for relocation and transportation.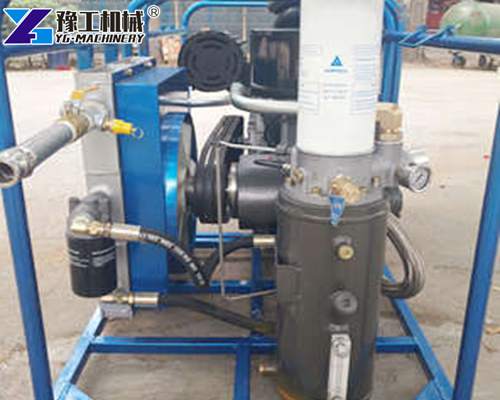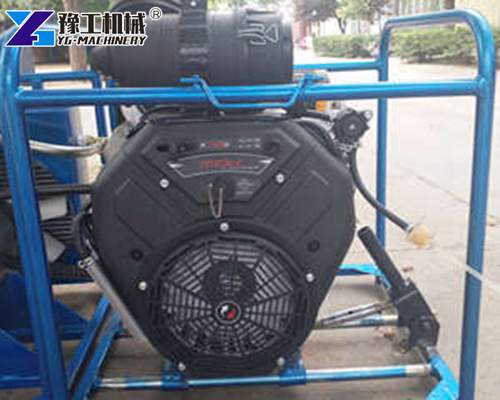 YG Drilling Equipment For Sale
In addition to the exploration drilling rigs for mountains, we also have other types of drill machines. Such as DTH drilling machines, anchor drilling machines, rotary drilling machines, rock drilling rigs, HDD horizontal directional drilling, core drilling rig, backpack portable core drill equipment, etc. Just feel free to contact us if you have any questions about the drill machine.
Related Products
As a professional drilling equipment manufacturer in China, we have had a series of drilling machines for sale in the past 20 years. YG Machinery has a crawler Truck Water Well Drilling Rig Machines, and DTH Drilling Machine For Sale. Anchor Drilling Machine For Sale. Rotary Drilling Machine For Sale. HDD Horizontal Directional Drilling Rigs. Backpack Drill Machine and Different Drilling Tools. Please feel free to contact us if you gave any questions about our drilling machine.